How do Building Management Systems contribute to Smart Buildings?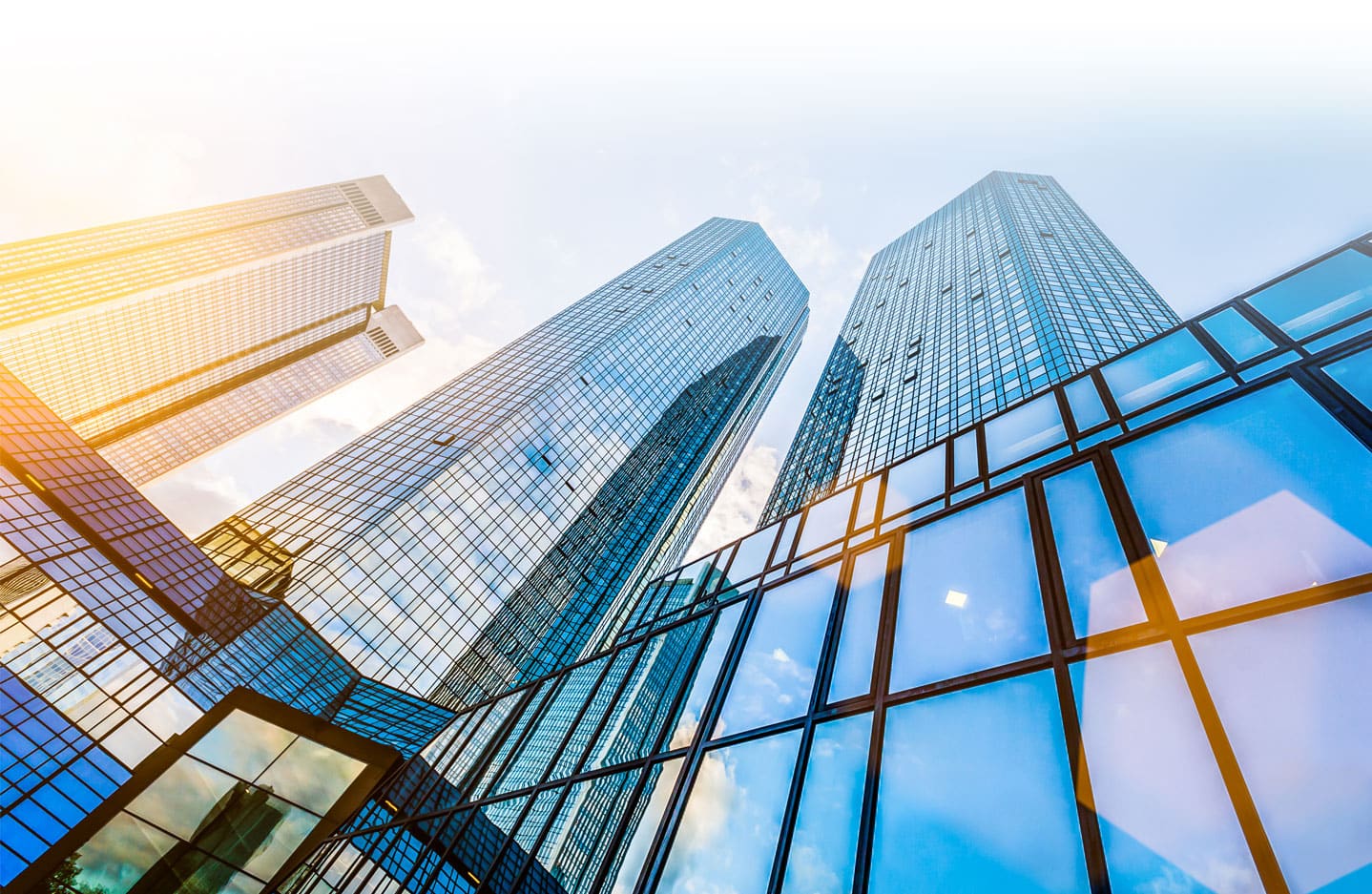 A Building Management Systems (BMS) platform is as any computer-based control system that monitors some or all of the building's mechanical and electrical systems. This includes systems in the energy, security, life safety, and other domains. BMS platforms can consist of either a mix of software and hardware components, or solely software.
In this complimentary ebook we examine the global BMS marketplace and analyze equipment domains, market sizing, regional variations and investment potential of this growing industry.
Download this complimentary ebook to learn more.
Download our Building Management Systems ebook
Please fill in this form to download our How do Building Management Systems contribute to Smart Buildings ebook
required fields