PriceCurrents: Draw meaningful comparisons across countries, products, prices, and HTA agencies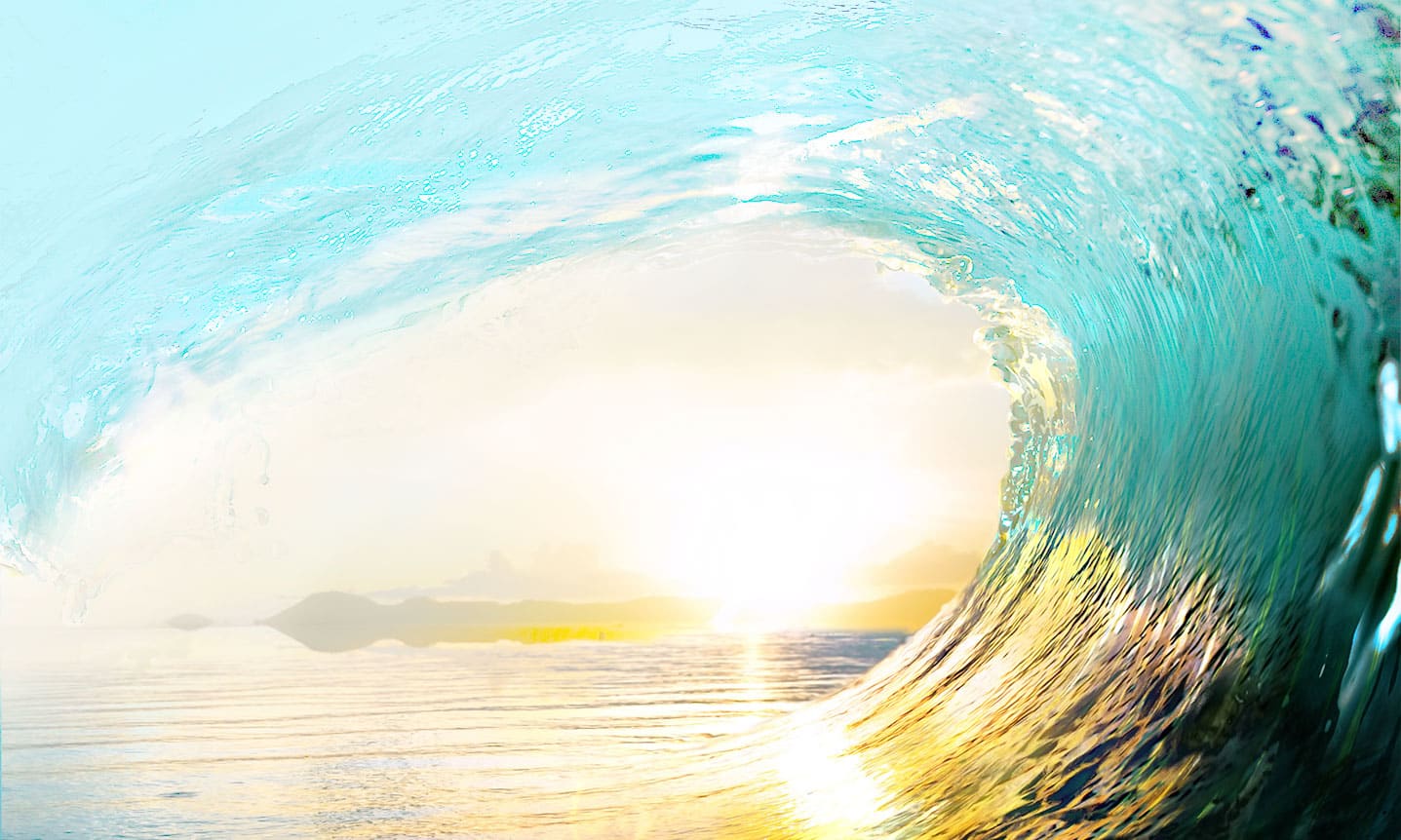 PriceCurrents integrates pricing data from IHS Markit and reimbursement and regulatory data from Context Matters enabling users to understand how health technology assessments decisions―and data points within those decisions―shape the pricing of assets within a therapeutic group.
This innovative analytical and data visualization tool enables global market access strategy teams to understand the causal links between price changes and health technology assessments for new indications or indication expansion; anticipate the impact of HTA outcomes on prices within a therapeutic group; and optimize the sequence of launches to maximize return on pipeline and portfolio assets.
PriceCurrents will help teams answer questions such as:
How is pricing affected when biosimilars enter the market?
Does pricing change when market access is expanded to new indications?
In combination therapy, what happens to the price when one of the drugs becomes a generic?
What happens when both of the drugs in combination therapy are branded?
PriceCurrents will enable you to visualize the interrelationships between pricing, regulatory, and HTA events.
PriceCurrents is a joint product from IHS Markit and Context Matters

Download a case study on Opdivo
Please complete the following information to see the factors that affected price cuts to Opdivo.
required fields