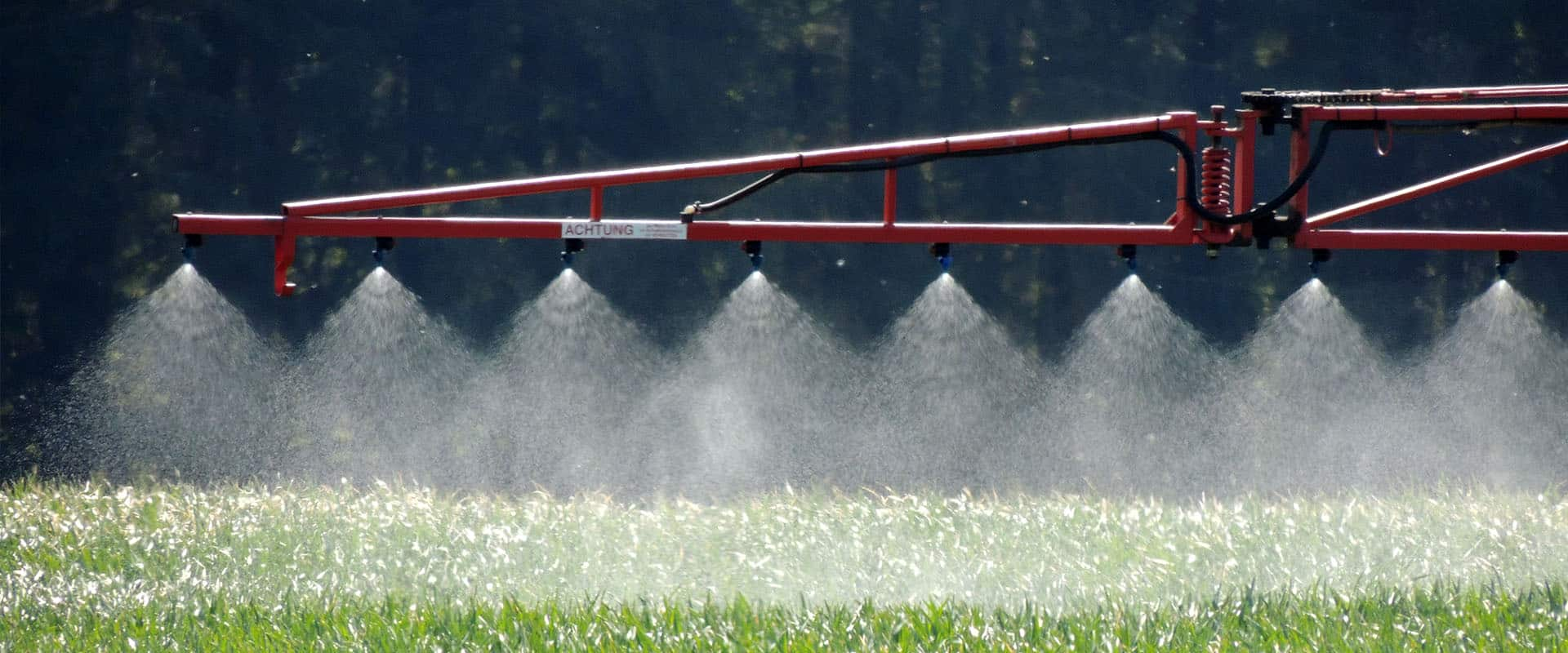 Dicamba global overview and outlook 2021@weight>
Dicamba is an old herbicide, which has been reformulated, rebranded and marketed alongside the development of dicamba tolerant crops, as a solution to the critical issue of glyphosate resistant weeds.
Dicamba's auxin mode of action has proved to be robust to weed resistance, so far. Its weed control spectrum, being strong on broadleaved weeds, is a good complement to glyphosate's when the two active ingredients are used together.
However, there have been practical and legal issues of spray drift/volatilisation causing damage to dicamba susceptible crops. Further restrictions on the use of dicamba and loss of registrations would have a serious impact on the spread of resistant weeds and on the future of glyphosate.
This report reviews the current situation regarding dicamba herbicides from all the key perspectives, including players and sales across the various sectors; agronomic fit in crops and regions; manufacturing and formulation; and regulatory status and issues. The main focus will be on maize, soybeans and cotton in the US, which is by far the most important sector.
Dicamba's technical profile is overviewed and potential alternatives considered.
The overall outlook is summarised, including scenarios for the future of dicamba and the relevant weed control sectors and alternative technologies.
Fill out the form for instant access to your free sample report.