Vehicle Launch Analysis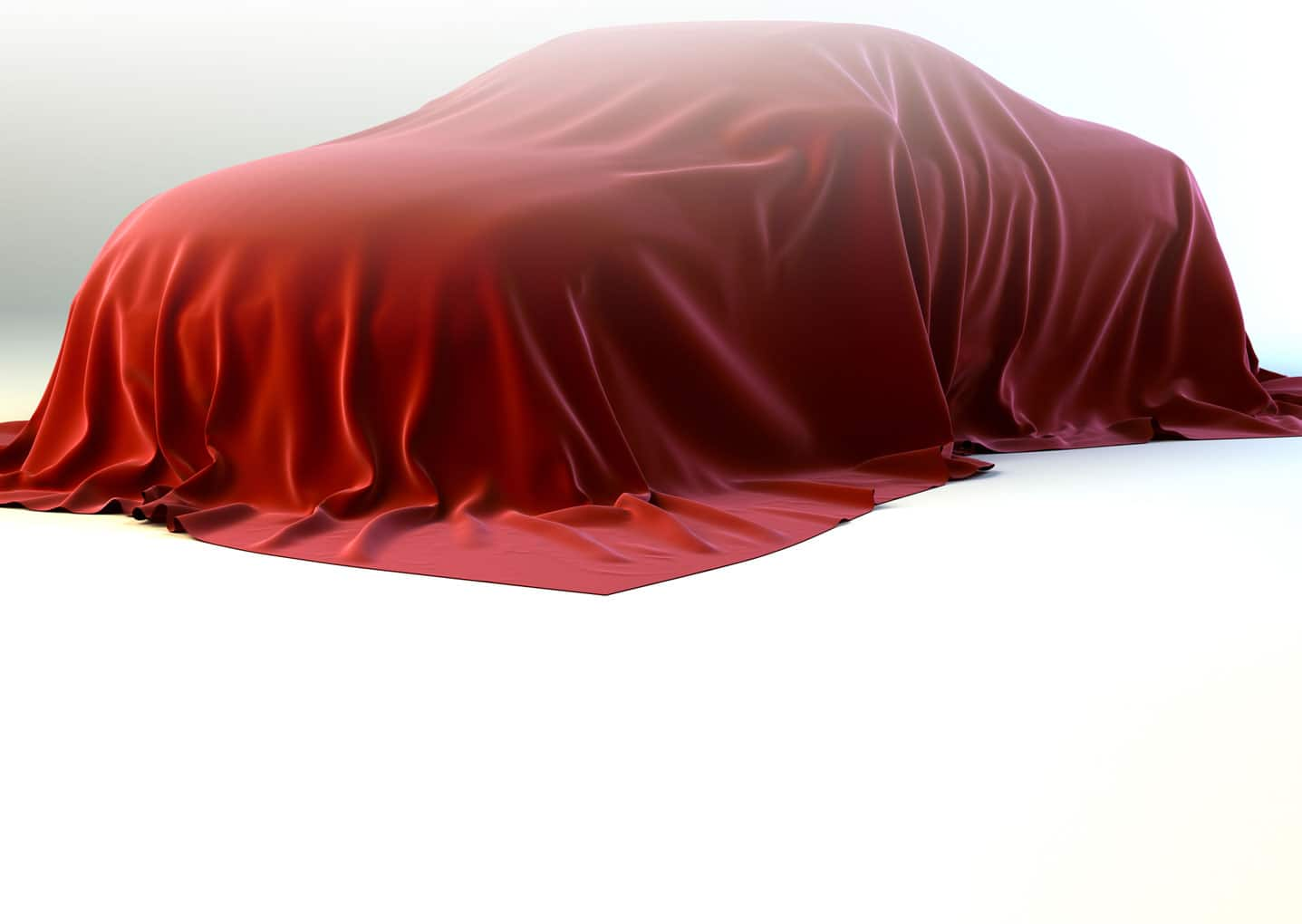 The IHS Markit Vehicle Launch Analysis series highlights an upcoming vehicle launch and tells the story in three parts:
Part 1 - Vehicle positioning analysis
Part 2 - Initial sales analysis (available approximately three months after launch)
Part 3 - Post-launch evaluation (available approximately six months after launch)
Currently available installments include:
2020 Lincoln Aviator - Part 1
2020 Audi e-tron and 2020 Mercedes-Benz EQC - Part 1
2020 Mazda CX-30 - Part 1
Part 1 analysis for the vehicles listed above are currently available. The analysis dives into a product overview, a sales forecast through 2026, along with a segment overview including demographics, loyalty and sales trends. To access Part 1 and be notified when parts 2 and 3 become available, please fill out the form on the right. We will also alert you to new Analyses for other vehicle launches as they become available.
If you would like additional information on how we can help you with your vehicle launch plans or competitive insights, please contact your Account Executive or email automotive@ihsmarkit.com.
Read our Vehicle Launch Analysis
Available now! Access current analysis and receive notifications when future analysis becomes available.
required fields