IoT innovation and competitiveness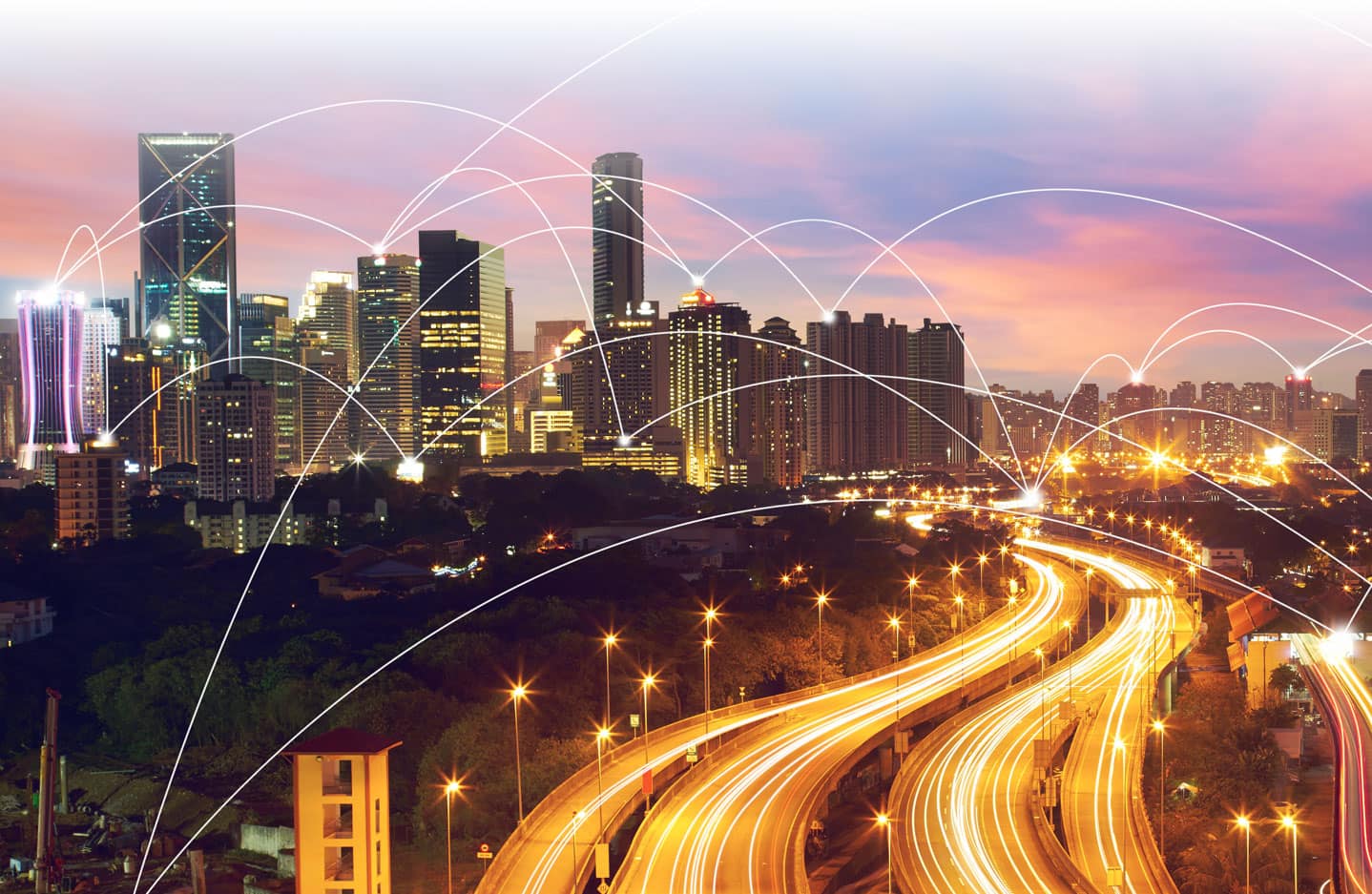 Connectivity is the foundational component of the IoT. It's about embedding connectivity and processing capabilities into the devices all around us. These technologies span wired and wireless, standards-based and proprietary, public and private, limited range and wide area, low and high bandwidth and unique and hybrid. No single technology can address an enterprise's IoT requirements. In this ebook, our experts discuss and compare key connectivity technologies, as well as the applications and influencers driving the foundation of the IoT.
Fill out the form to the right to download the ebook.
Download complimentary IoT connectivity technology ebook
Please fill in the form below to receive our IoT connectivity technology ebook.
required fields