Gain insight into smart speakers and smart meters, from the markets to the materials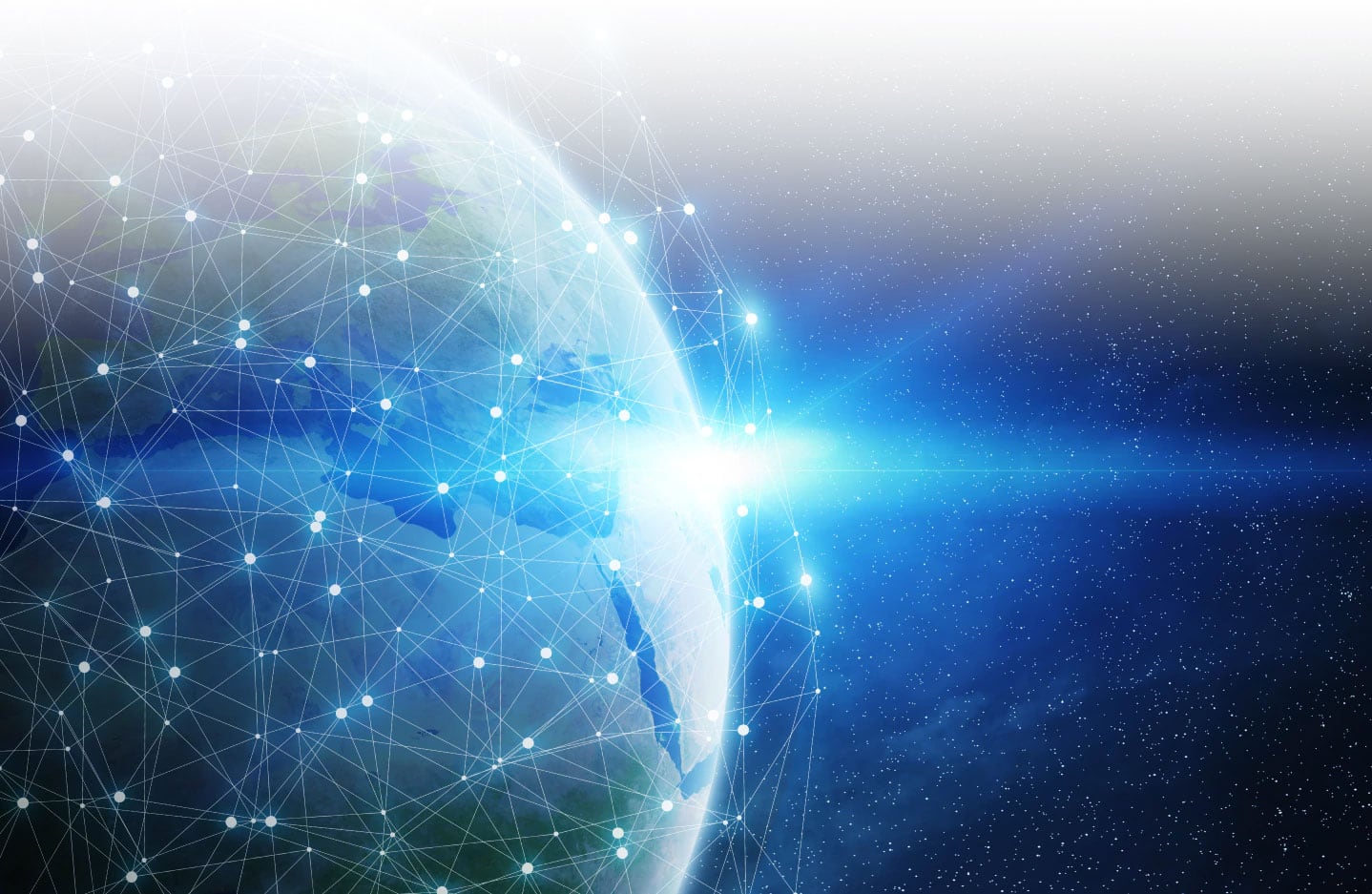 In these eBooks, IHS Markit provides an in-depth view into 2 IoT devices; the smart speaker, and the smart meter. From silicon to subscriber, to real-world testing and measurement, we research the entire ecosystem to provide our clients with a complete view of technology development and markets.
Each eBook covers the device from these perspectives:
Materials and components
Devices and equipment
End-markets and end-users
Fill out the form to the right to receive an email with these 2 complimentary eBooks.
Download complimentary IoT studies
Please fill in the form below to receive an email with links to the 2 IoT device studies.
required fields