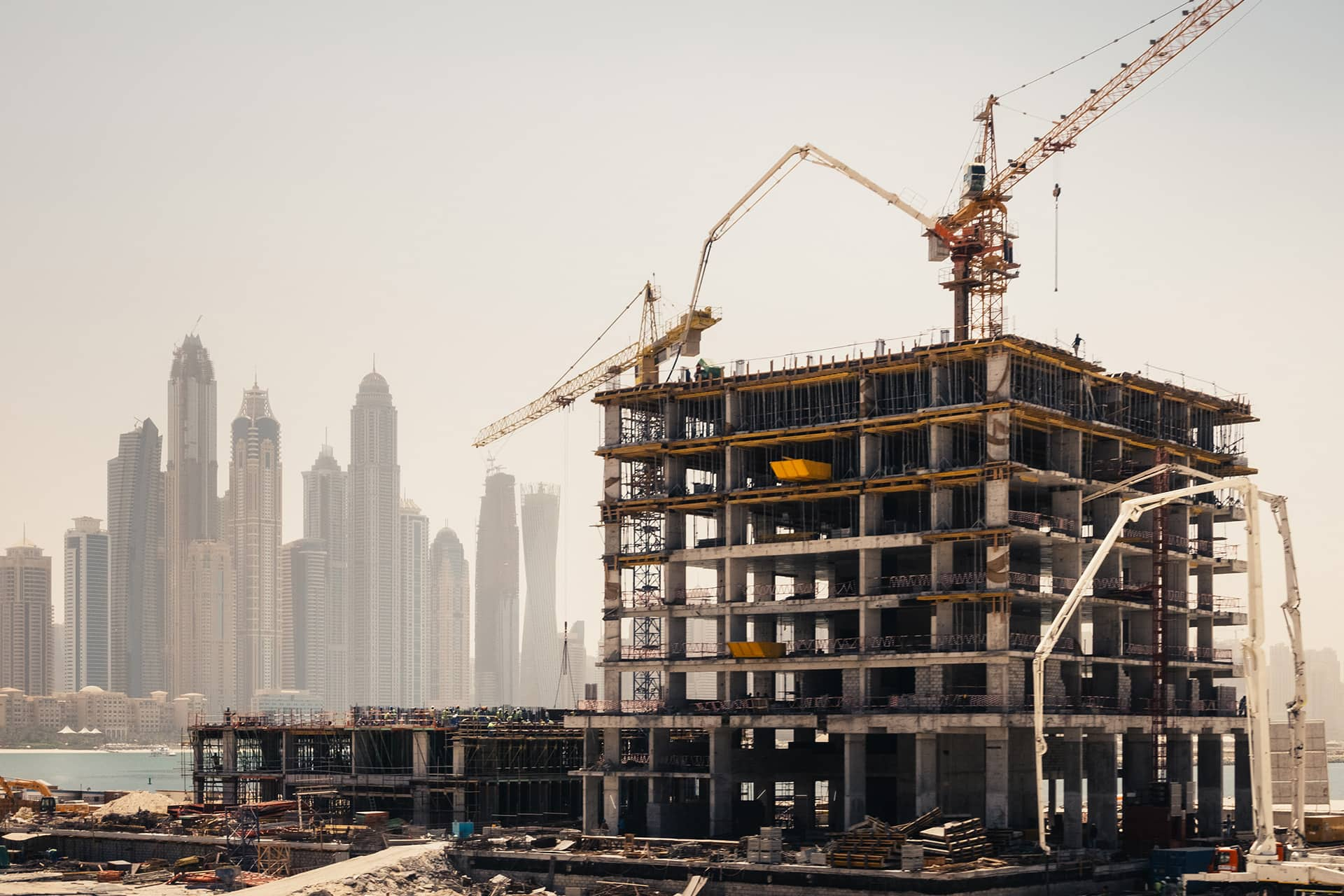 Today's insights on the outlook and trends impacting the European construction market@weight>
Download the Report
Download our complimentary report as you guide your company into the fourth quarter of 2021.
required fields
How soon will the European construction market recover from the impacts of COVID-19 epidemic?
Complete the form to read the latest report from our team on the continued recovery from the COVID-19 epidemic and varying degrees of strength between countries.
Who we are
We provide accurate and timely data, analysis, research and economic insight into current and future construction market conditions to inform strategy.
We provide 15-year outlooks across the global construction market with a deep dive into the US market from the national and state-level down to the metro-level. IHS Markit global and US solutions and bespoke consulting engagements help our clients develop strong strategic plans, uncover market opportunities and risks, benchmark long-term performance, and prioritize and defend capital investments.
Knowledge Collections, Engineering Workbench and Construction Information Service (CIS) subscriptions from IHS Markit help engineering leaders around the world better meet their business goals for growth while mitigating risks. Knowledge Collections and Engineering Workbench support AEC professionals to more rapidly find standards and best practices, plus environmental and safety regulations to reduce the costly time typically spend on research.