Discover the universe of IHS Markit data. Fast.@weight>
Get free access to Data Lake Catalogue
Please complete this form for free access to the Data Lake Catalogue. We'll set up your account and confirm your login details within 24 hours.
required fields
Get free access to the IHS Markit Data Lake Catalogue
As the volume and variety of available data grows, firms have unparalleled opportunities to gain new strategic insights.
Yet finding data and extracting value is increasingly complex, resource intensive, and time consuming.
The IHS Markit Data Lake Catalogue gets you to the right data, faster.
Bringing together our vast, multi-industry data estate in one simple user interface, you can search, browse, and evaluate our datasets in an instant.
Why signup?
Discover >1500 datasets from diverse industries: financials, energy, automotive, and maritime
Browse and search the IHS Markit data estate from a single interface
Rapidly find and evaluate datasets, using data dictionaries and samples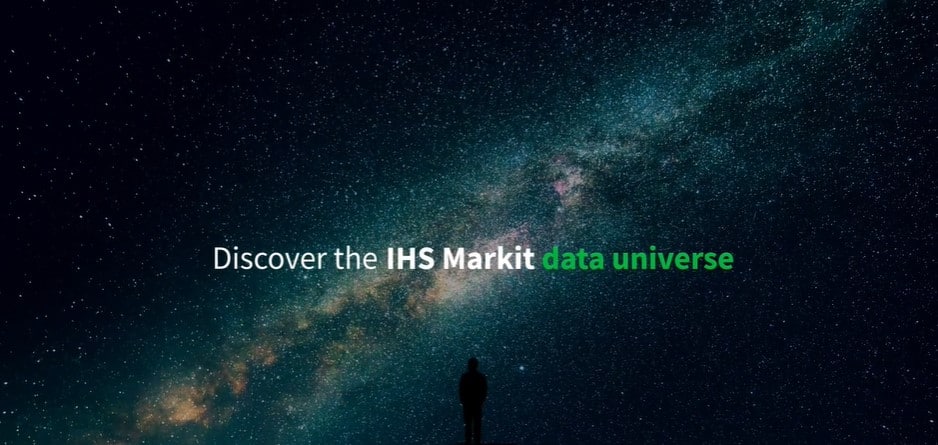 Already an IHS Markit Data Lake user? Login here>>
---
How to use Data Lake Catalogue? Find out in 70 seconds