Outsell Competitive Insight on Engineering Workbench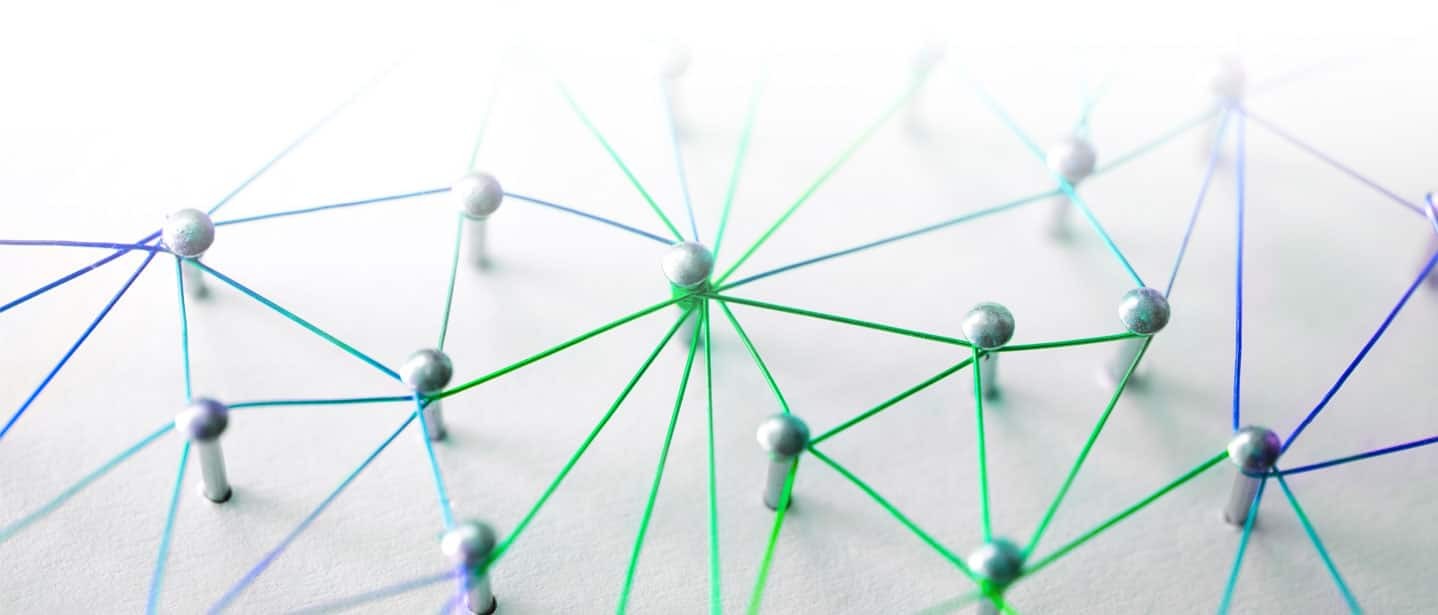 IHS Markit's Investment in EWB Already Reaping Rewards
Outsell, a research and advisory firm focusing on the data, information and technology sectors, recently published a competitive insight on Engineering Workbench by IHS Markit. Engineering Workbench is an engineering intelligence solution that combines essential information for the technical enterprise with cutting-edge knowledge discovery technology and content analytics. Designed to solve the 'information overload' challenge, Engineering Workbench surfaces answers from the universe of technical knowledge residing both inside and outside the organization.
This Outsell report, titled 'IHS Markit's Investment in EWB Already Reaping Rewards,' focuses on user adoption of this new platform, which replaces IHS Standards Expert. The report provides opinions and recommendations on how Engineering Workbench is addressing changes in user requirements, demographics, behaviors and more – supported by key user and usage analytics from the platform's first year of deployment. 
Engineering Workbench ranking and review
To receive a copy of the Outsell report, fill the form below.
required fields