Cable in Europe - A bright future with the freshest data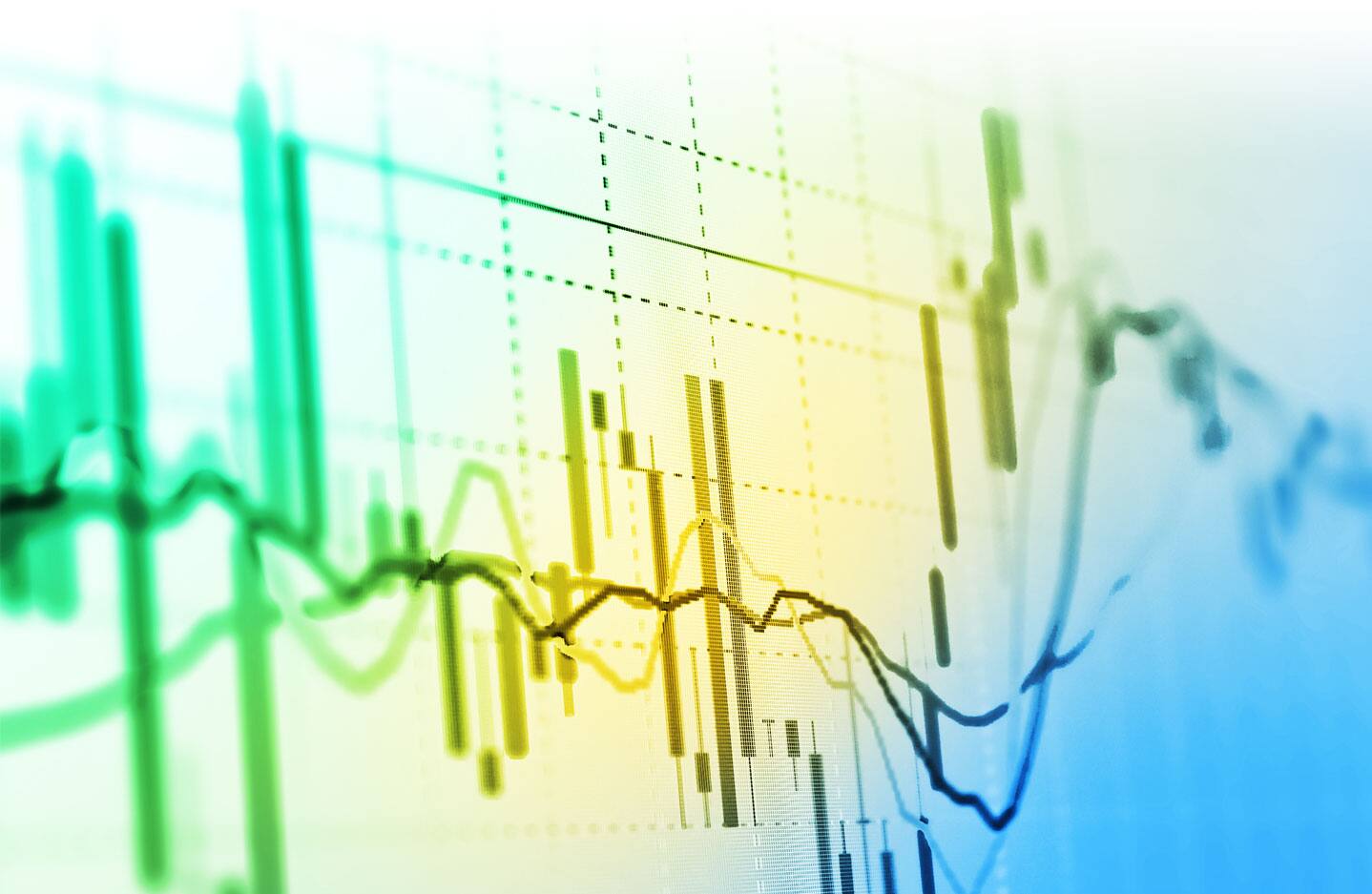 Cable now passes 50% of all European homes with the top 10 cable operators accounting for over 60% of the cable TV subscriber base, forming the backbone of an ever-more connected society.
Cable is more than just TV. While traditional cable TV is losing ground to telco and satellite TV in many European markets, the cable industry overall is in good health thanks to strong growth in broadband and digital services. While consolidation continues to permeate the industry - a slowdown was evident in 2016.
Still, it's likely that the larger players aren't done making deals. So what's next?
View this complimentary ebook, originally presented at Cable Congress, to view how data analytics, agnostic platforms and mobile quad-play will further revolutionize the global cable industry.
Cable in Europe: the freshest data
To download this complimentary ebook please fill in the form below
required fields