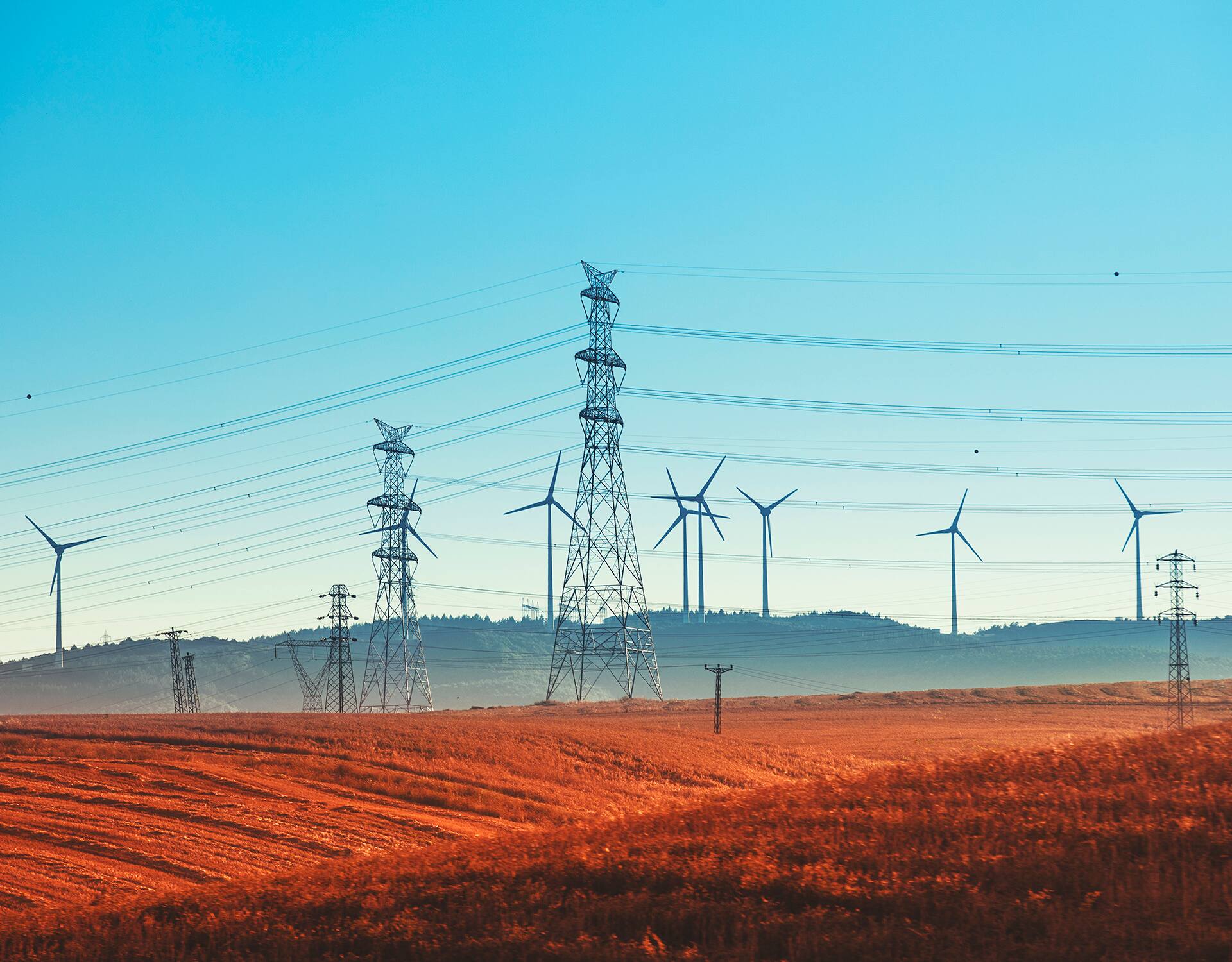 Five Anticipated Trends in 2021 for Global Power and Renewable Markets@weight>
The COVID-19 pandemic made the year 2020 unprecedented for power and renewable markets worldwide, with significant demand disruptions, declines in fuel prices, changes in energy consumption profiles, asset sales and acquisitions, and new initiatives to green the power sector.
As 2021 begins, IHS Markit considers five key trends that could profoundly define global power and renewable markets this year.
To read the full report, fill out the form below.
Want to learn more about our power and renewables research? Visit our Global Power and Renewables service page.
Download our free report
Learn more about what expect for the global power and renewable energy markets in 2021.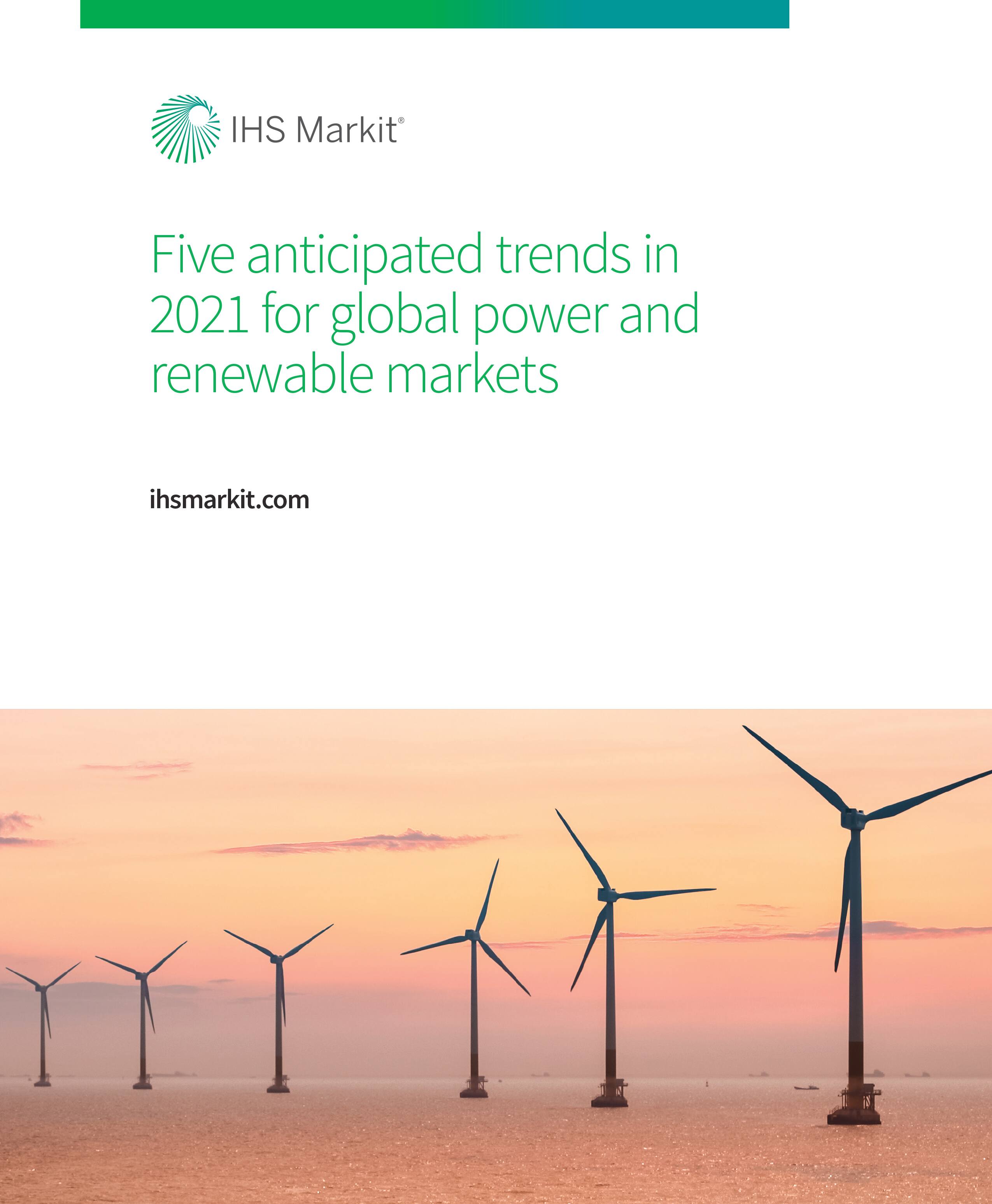 required fields