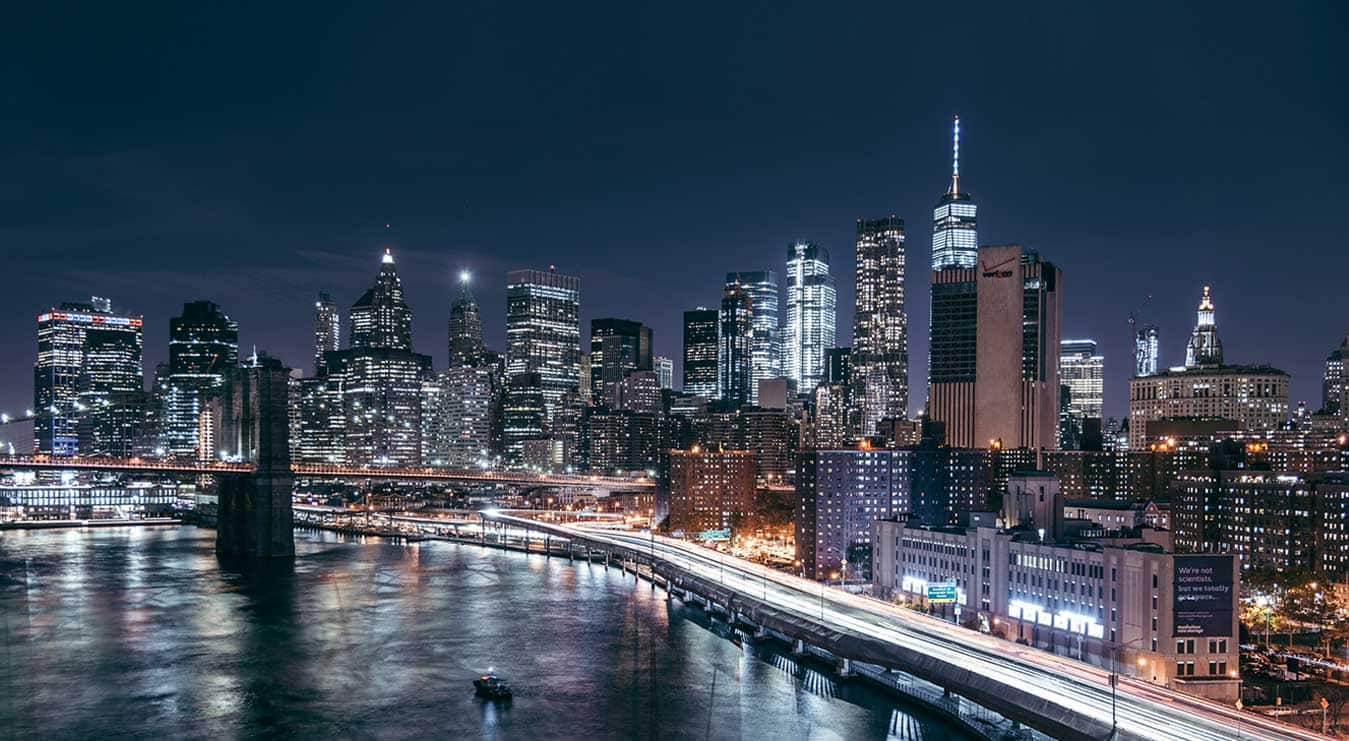 5G expansion in the US: a game changer for the end-user connected experience?@weight>
5G is here and continuing to expand across the US. While it will take time for the full potential of 5G to be realized, RootMetrics testing has already observed much faster speeds on 5G compared to those on existing 4G LTE networks. In this new report, we looked at how 5G performs under real-world conditions on the networks of AT&T, Sprint, T-Mobile, and Verizon in five major cities across the US.
Our scientific approach to measuring 5G performance provides the most comprehensive and accurate view of how 5G can change (and improve) the end-user's connected experience. Download our new report to see how the carriers performed during 5G testing in Chicago, Dallas, Indianapolis, Los Angeles, and Washington, D.C.
Download the report here
To download the report "5G expansion in the US", fill out and submit the form below.
required fields