Solar and Energy Storage Trends for 2018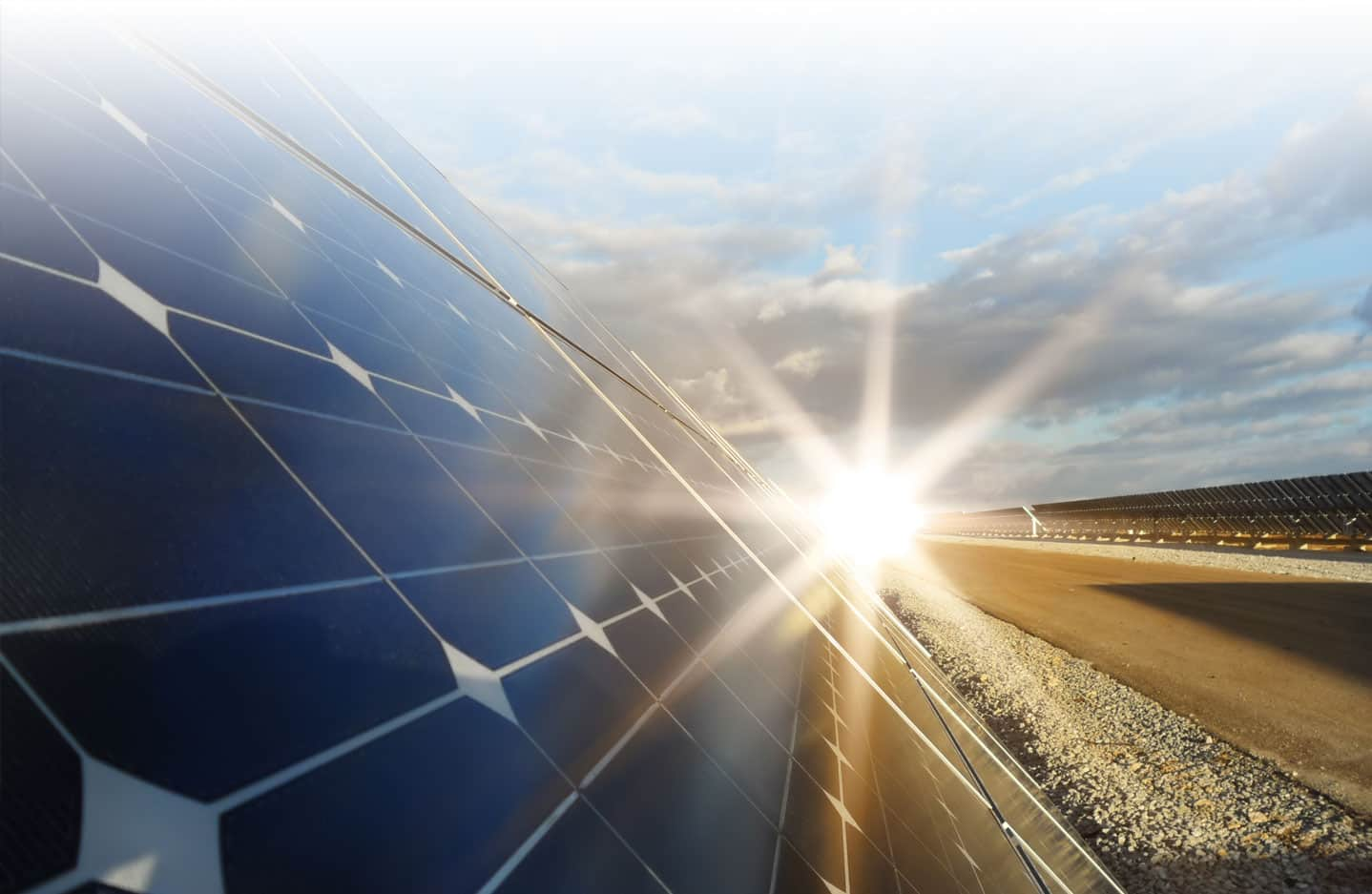 8 Significant Trends Impacting the Solar and Energy Storage Industry in 2018.
2017 saw annual installations grow by almost 20% from 2016 and edge within reach of 100 GW, a milestone that the industry will reach this year.
This significant expansion has occurred against a backdrop of trade disputes and far-reaching policy changes on the one hand, as well as technology advances and cost improvements.
In this complimentary whitepaper we examine the top 8 solar and storage trends for 2018 that will shape and re-define this dynamic marketplace for the year ahead.
Download Complimentary Whitepaper
To view our complimentary Solar and Energy Storage Trends for 2018 whitepaper please fill out the form below.
required fields