Global digital pay TV subscriptions exceeded 1 billion for the first time in 2017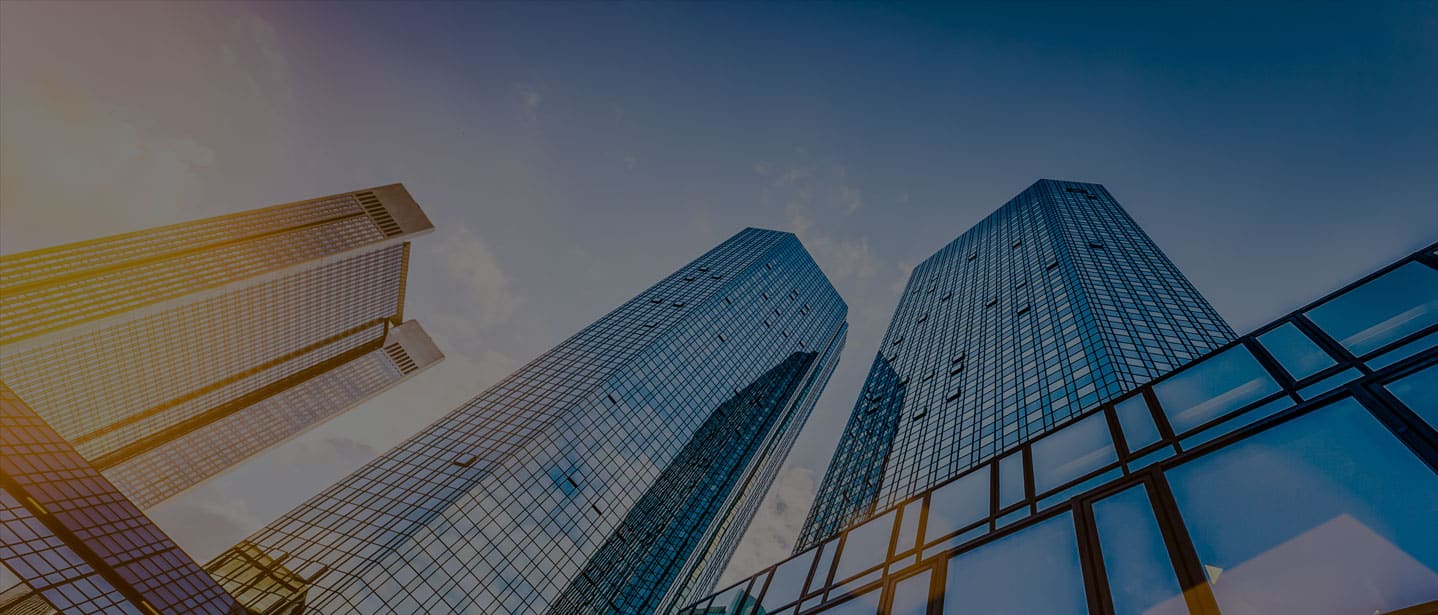 The growth in digital pay TV came largely from the Asia Pacific region, which accounted for 83% of net additions in 2017. However the region added twice the number of OTT subscriptions than pay TV, driven by an increase in smartphone penetration and improvements in mobile data accessibility and affordability.


North America continues to see the impact of high pay TV ARPUs as cord-cutting continues. Pay TV subscriptions decreased by 3m in 2017 whereas OTT subscriptions increased by nearly 30m. Global OTT subscription video services added more than three times the number of net additions on digital pay TV, adding more than 100m subscriptions in 2017.


View our complimentary interactive global map to view:
Regional growth of Pay TV and OTT Subscriptions from 2016 – 2017
The Top Ten Digital Pay TV Markets by Penetration
Net Subscriptions and Net Growth Per Year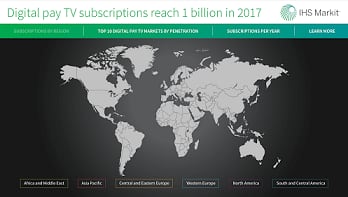 Download Interactive Global Map
Please fill in the form below to download our interactive world map showing the growth of digital pay TV subscriptions worldwide.
required fields