Worldwide attacks shrink to lowest level since 2011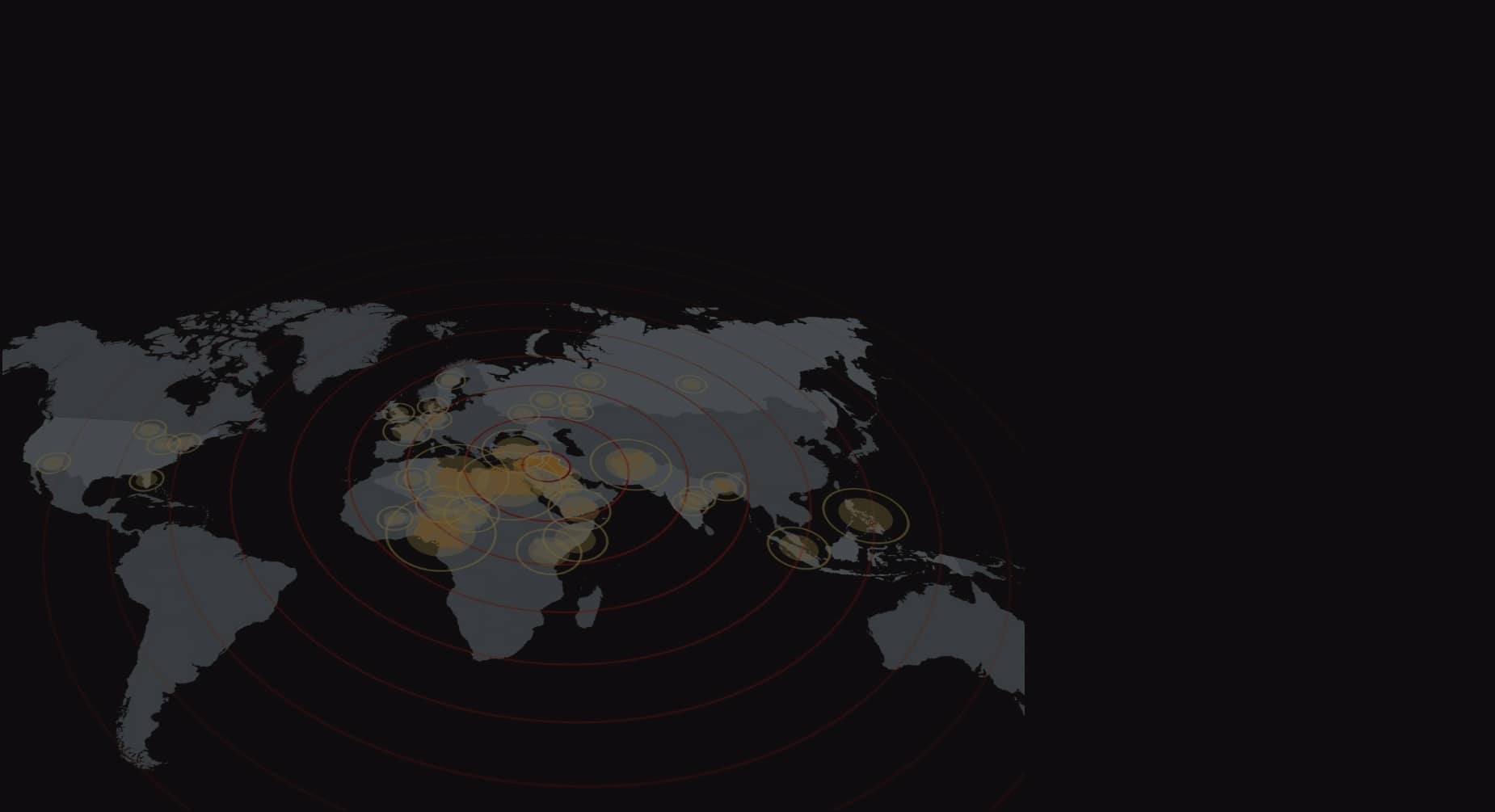 Over the course of 2018 JTIC recorded a worldwide total of 15,321 attacks by non-state armed groups, which resulted in a total of 13,483 non-militant fatalities. The attack figure represents a significant 33.2% decrease from the recorded number of attacks in 2017.
The figures represented the lowest annual attack total since 2011 and the lowest annual fatality figures since JTIC began collecting comprehensive event data in 2009.
The Jane's Terrorism and Insurgency Centre 2018 Global Attack Index received the Information Sharing Award at the Counter Terror and Security Expo, held in March 2019. This award recognises an organisation which has developed and introduced an effective information sharing strategy.
Request your free interactive infographic
The annual Global Attack Index is an infographic produced by JTIC and highlights key data and trends that enable you to understand the global threat environment.
required fields