Attacks in 2017 down 7.1% on 2016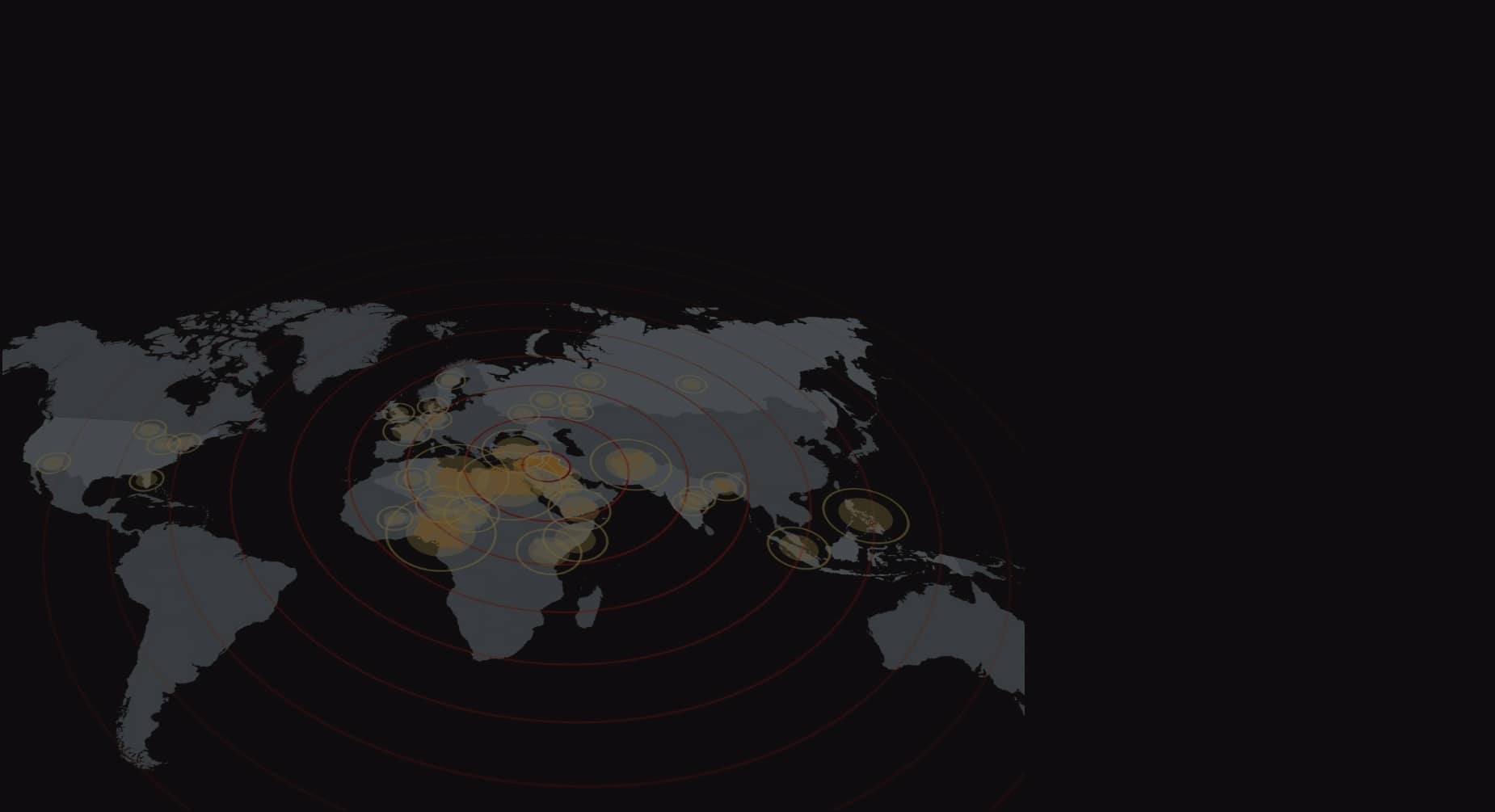 In 2017, militants conducted 22,487 attacks worldwide, down 7.1 percent from 24,202 in 2016, according to the annual Jane's Terrorism and Insurgency Centre (JTIC) Global Attack Index.
While the 2017 attack figure decreased only slightly compared to 2016, the resultant 18,475 non-militant fatalities represented a much more significant 33 percent decrease year on year, and an even larger 45 percent decrease from the average fatality total over the preceding five years.
Request your free interactive infographic
The annual Global Attack Index is an infographic produced by JTIC and highlights key data and trends that enable you to understand the global threat environment.
required fields