Attacks in 2016 up 27.5% on 2015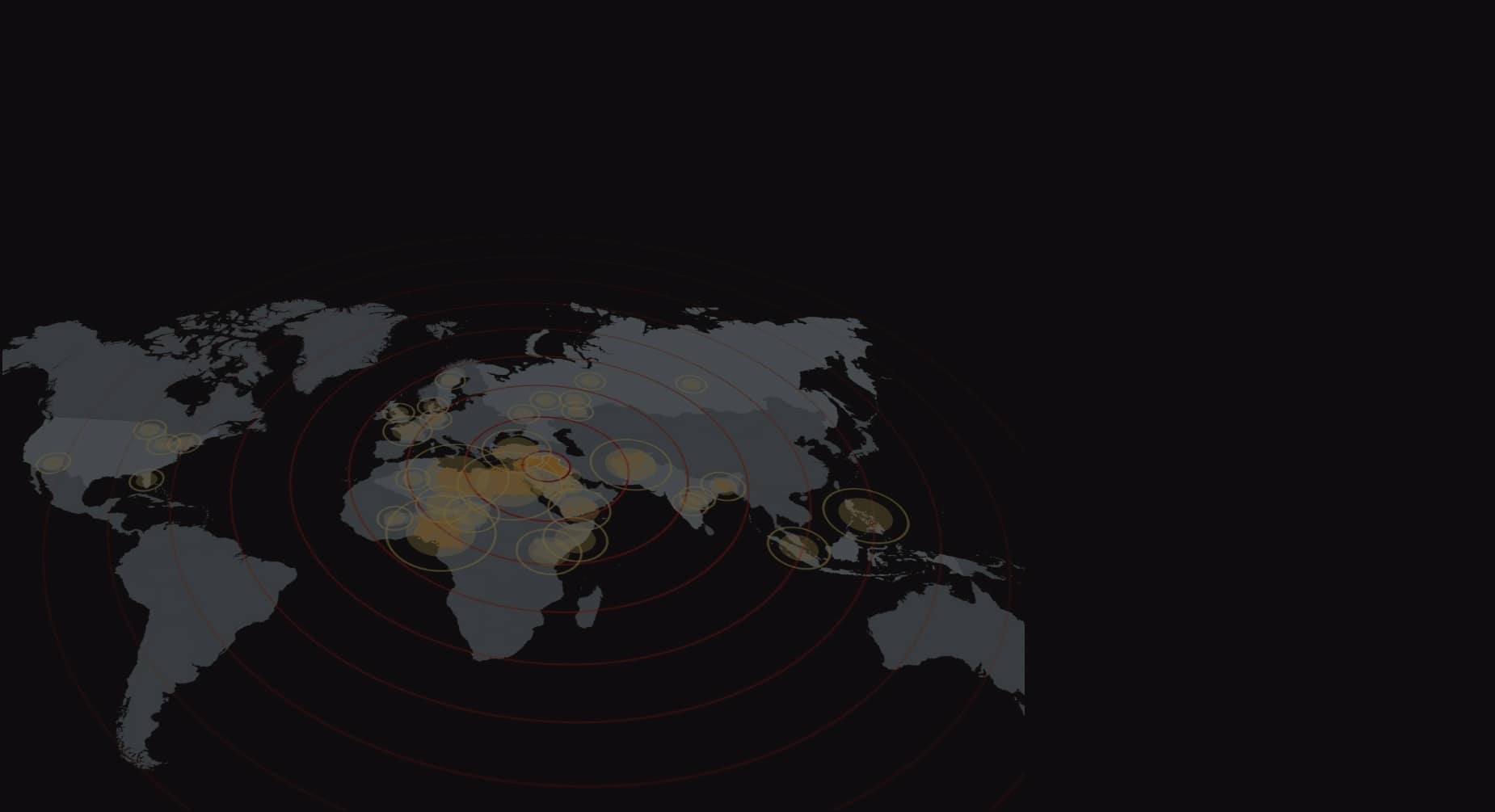 Open-source event data collected and verified over the course of 2016 by Jane's Terrorism and Insurgency Centre (JTIC), recorded a total of 24,202 attacks by non-state armed groups and individuals, and a total of 27,697 non-militant fatalities.
These figures represented a notable 27.5% increase from the recorded number of attacks in 2015, and a corresponding slight 5.9% decrease in the number of non-militant fatalities.
These figures were driven by noteworthy increases in tempo in low-intensity conflicts, particularly in eastern Ukraine, alongside a minor decrease in large-scale or mass-casualty attacks.
Request your free interactive infographic
The annual Global Attack Index is an infographic produced by JTIC and highlights key data and trends that enable you to understand the global threat environment.
required fields