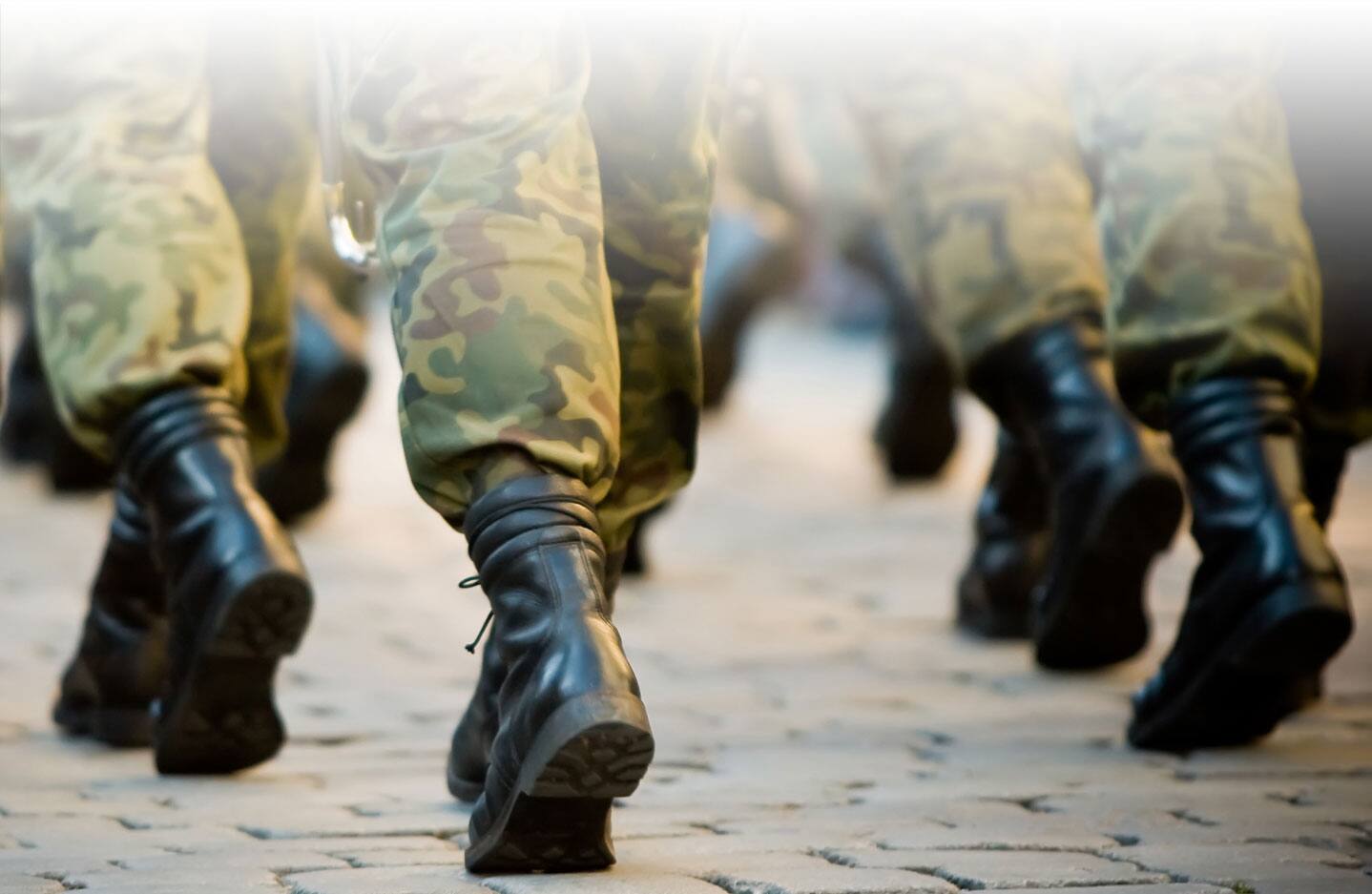 Jane's Advertising Business Update@weight>
Following a detailed strategic review of our business and in order to continue to invest in our premium products and solutions, we have decided to discontinue our Advertising business.

Jane's will continue to publish the same world-class news and analysis in Jane's Defence Weekly, Jane's International Defence Review, Jane's Intelligence Review and Jane's Navy International in hardcopy - without advertising - for subscribing magazine customers. Should you wish to subscribe to any or all of our magazines, please visit shop.janes.com.

Please don't hesitate to reach out to Jane's specialists at advertising@janes.com if you have any questions. For any media commentary of the above, please reach out to the Jane's public relations team at communications@janes.com.


Eurosatory 2020 just got cancelled
All advertising will be cancelled together with the event. If you have booked advertising and would like to speak to a member of the Jane's team, please fill this form or email us on advertising@janes.com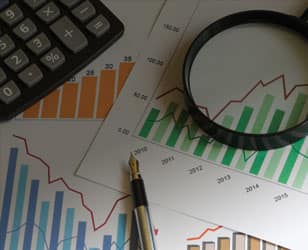 required fields