2019 Shipping and Shipbuilding Outlook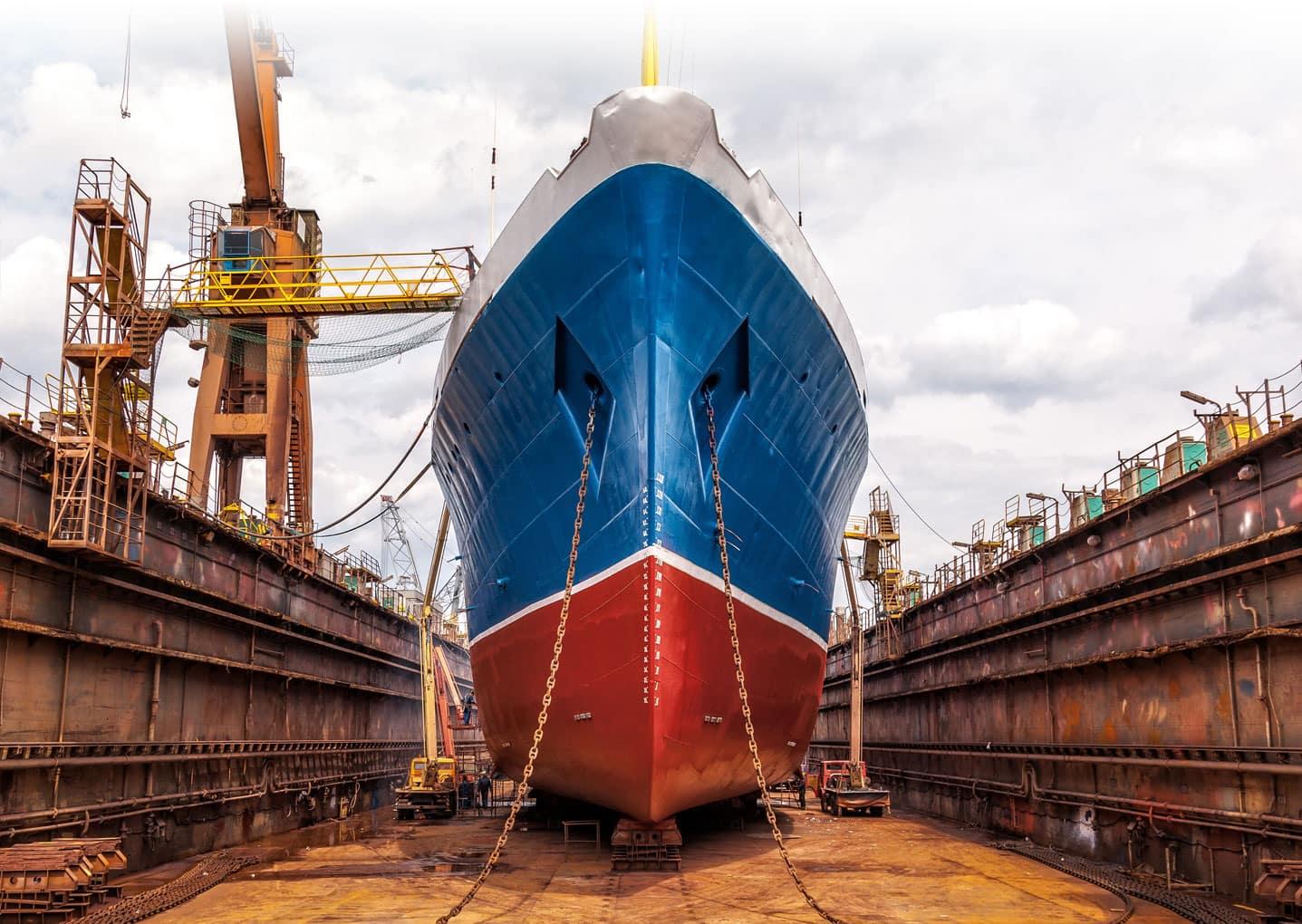 Our latest shipping and shipbuilding outlook produced by principal Maritime & Trade analyst Dalibor Gogic, assesses the impact of two key factors facing the shipping industry in 2019:
IMO 2020 preparations
Trade wars
Combining insight from our Maritime & Trade, Financial Markets and Energy divisions, our 2019 outlook provides a market assessment for the three main vessel types along with a macroeconomic and trade outlook.
To receive your complimentary copy of our 2019 shipping and shipbuilding outlook, please complete the on-page form.
Complimentary Report
To receive your copy of our 2019 Shipping and Shipbuilding Outlook, please complete the form below.
required fields