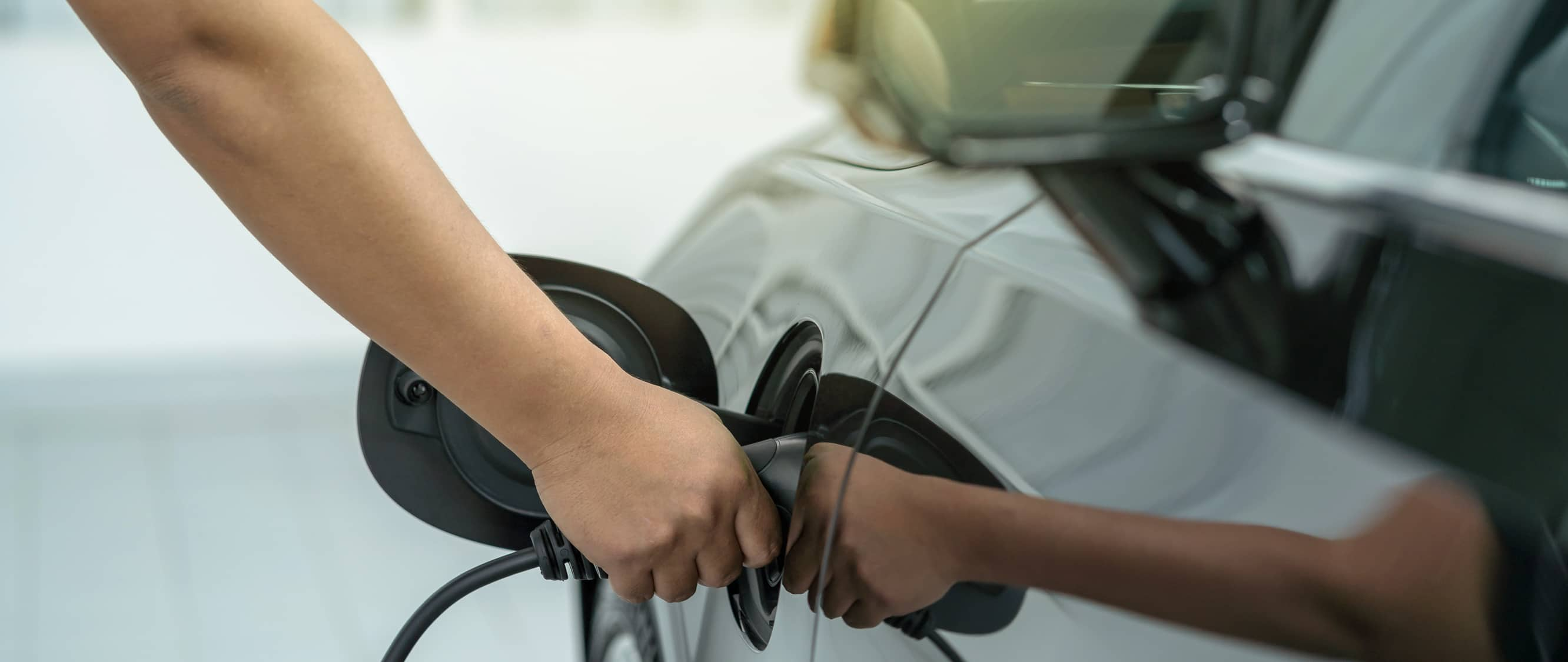 Free Download - EV Charging Infrastructure Report Extract
Learn more about EV charging infrastructure developments, including forecasts of DC fast charging peak powers in light passenger vehicles, as well as global network installations. This free-to-view extract of IHS Markit's EV Charging Infrastructure Forecast and Report also discusses the potential of vehicle-to-grid and vehicle-to-home technology.
Please complete the form to download the FREE report extract.
required fields