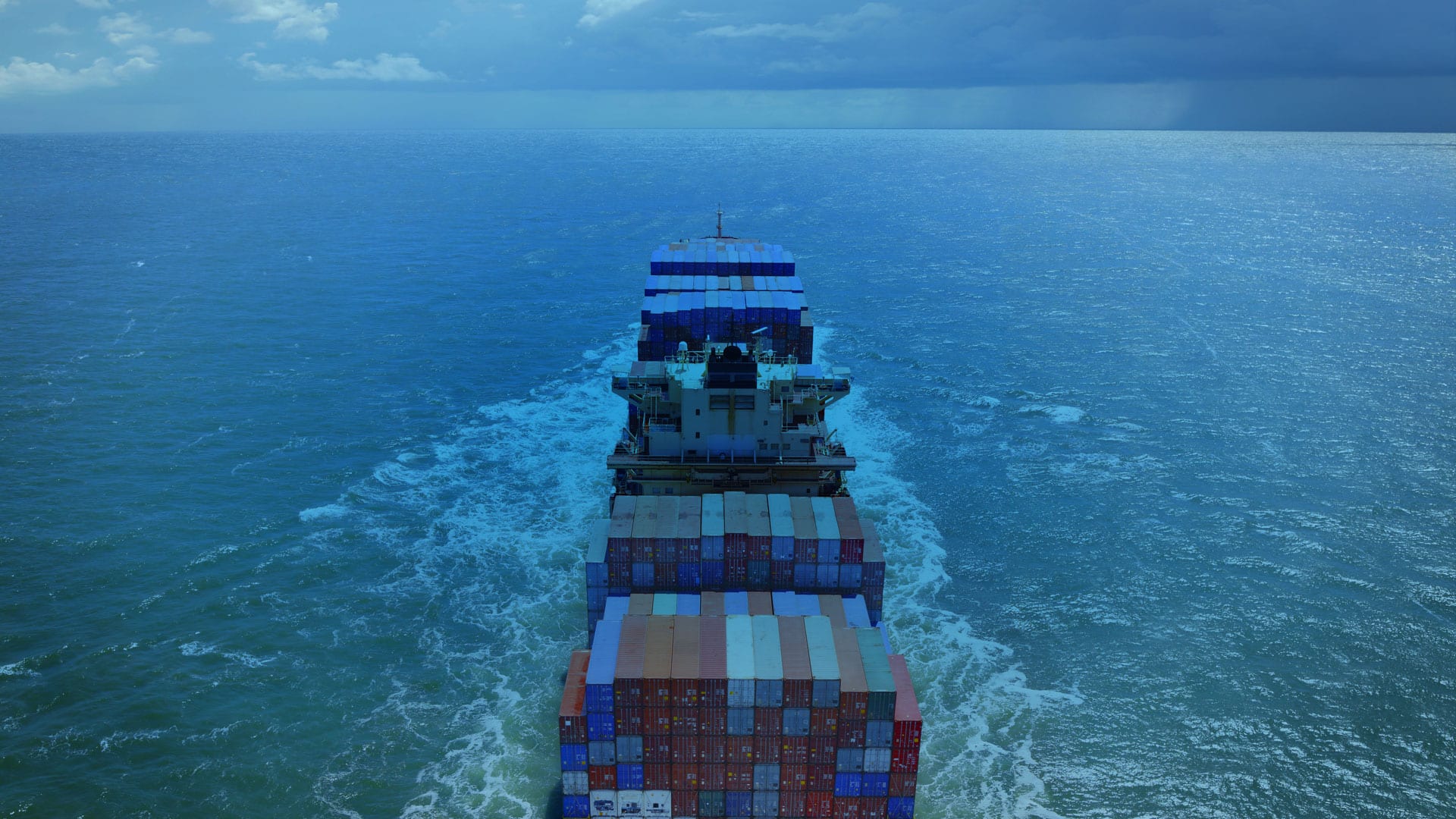 Shipping Outlook 2020@weight>
Shipping markets have gone through periods of good and bad fortunes in the last decade. The biggest focus for the shipping industry this year is IMO 2020 implementation. The fuel specification change is one of the most profound changes that the shipping industry has been faced with for quite some time.
In our latest shipping outlook, principal analysts Dalibor Gogic provides insight on:
Shipping markets adjustments and preparations for IMO 2020 (ex. scrubber uptake, fleet tightening, etc.)
Dry freight market expectations
Container shipping supply and demand
Tanker market freight rate recovery
Major ordering cycle?
Fill out the form to download the full complimentary report.
Download the latest Shipping Outlook
To receive this complimentary report, please fill in the form below.
required fields