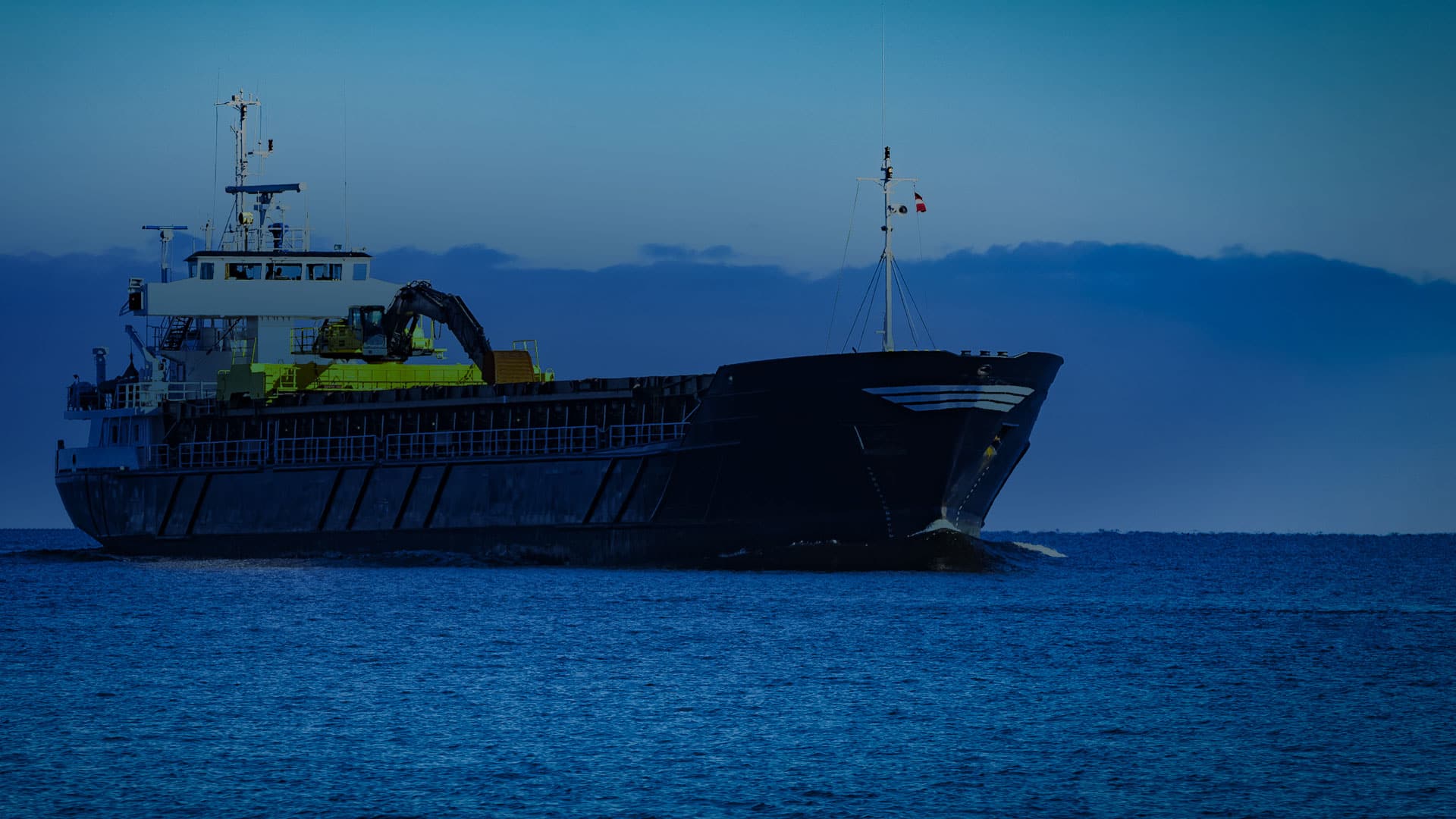 Dry Bulk Market Outlook 2020@weight>
The dry bulk market is expected to be on the long-term recovery cycle, primarily driven by supply normalization with 2-3% fleet growth annually in the next few years. High uncertainty related to several environmental regulations, including IMO 2020, continues to impact the market as reflected in the FFA forward curve showing declining trends in the next three years.
In our latest dry bulk market outlook, principal analyst Daejin Lee provides a deeper analysis of trade demand and fleet supply for the following sectors:
Iron ore
Coal
Grain
Soybean
Minor bulk
Fill out the form to download the full complimentary report.
Download the latest dry bulk market outlook
To receive this complimentary report, please fill in the form below.
required fields