Quantify country risk in financial terms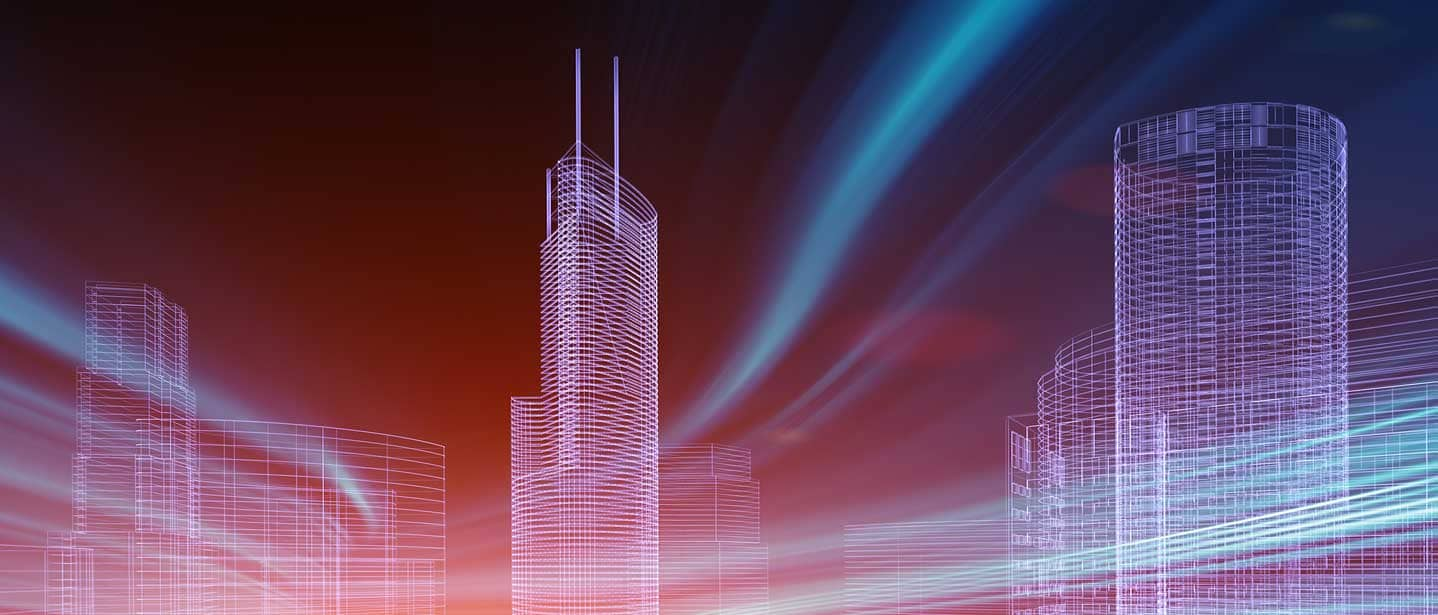 Companies and investors seeking to invest and grow within new markets are increasingly exposed to a complex spectrum of country risks. For example, political uncertainty in Venezuela, regulatory risks in Indonesia, and changing security dynamics in Nigeria could all impact the initial valuation of an investment and negatively impact its long-term profitability.
When evaluating potential investments companies need to quantify these country risks in financial terms to more profitably evaluate, compare, and select investment opportunities. By leveraging Country Risk Premiums, you're able to model the full spectrum of country risks, and how they uniquely impact investments in 150+ countries and 10+ different sectors around the world. You will be able to assess both the upside and downside potential using these tools.
Complete the form for our white paper on using country risk data to invest wisely.
DOWNLOAD: Country risk solutions white paper
Complete the form to download the white paper.
required fields