IHS Markit identifies the top trends for 2019: powered by transformative technologies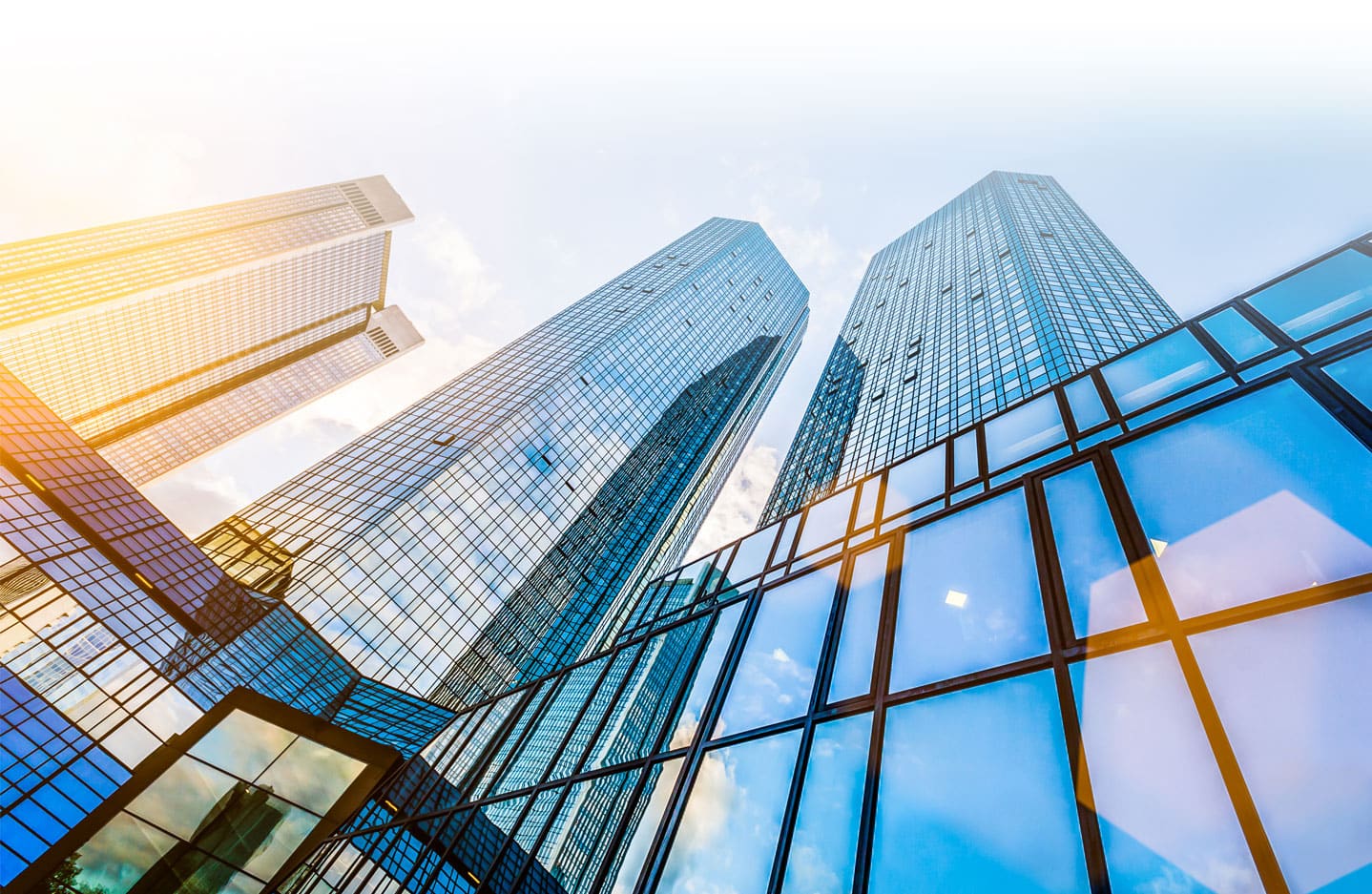 From the potential of 5G to the power of AI and more, our connected lives are being shaped by the growth and convergence of transformative technologies. As this convergence continues, formerly separate industries are intersecting in new ways, with new opportunities (and challenges) emerging.
For 2019, we have identified primary trends that are making a major impact in both commercial and consumer markets, in addition to technology market insights in key areas.
Fill out the form to the right to download this paper to get detailed insights on these top trends and enabling technologies:
Video everywhere
Edge
AI
5G
Blockchain
Virtual assistants and HMI
AI in China
Next-generation cloud gaming
IoT apps
IIoT
To view our Top Tech Trends of 2019 Whitepaper please fill out the form below.
required fields