Global Oil Markets 2019-2020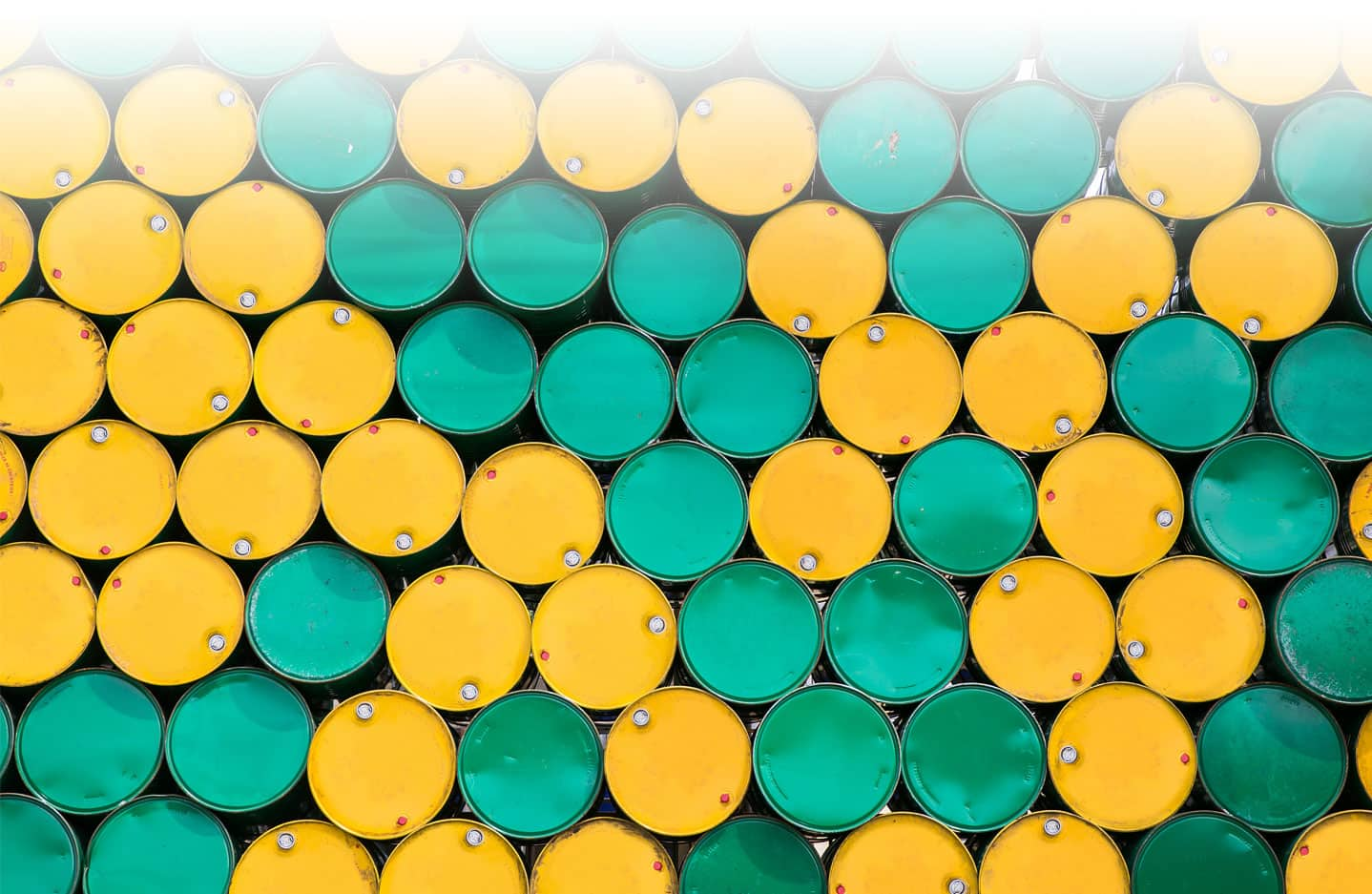 The Energy Advisory Service, by IHS Markit, is publishing a series of five reports focusing on the global oil market outlook from 2019. The reports help clients account for risks in their strategic plans and understand potential shocks to investment returns in the year ahead.
The five -part series will cover:
Snapshots of the reports will be available when they are published. Follow this site to view the snapshot reports.
Contact us
Register with us for more information or to request for the full report.
required fields